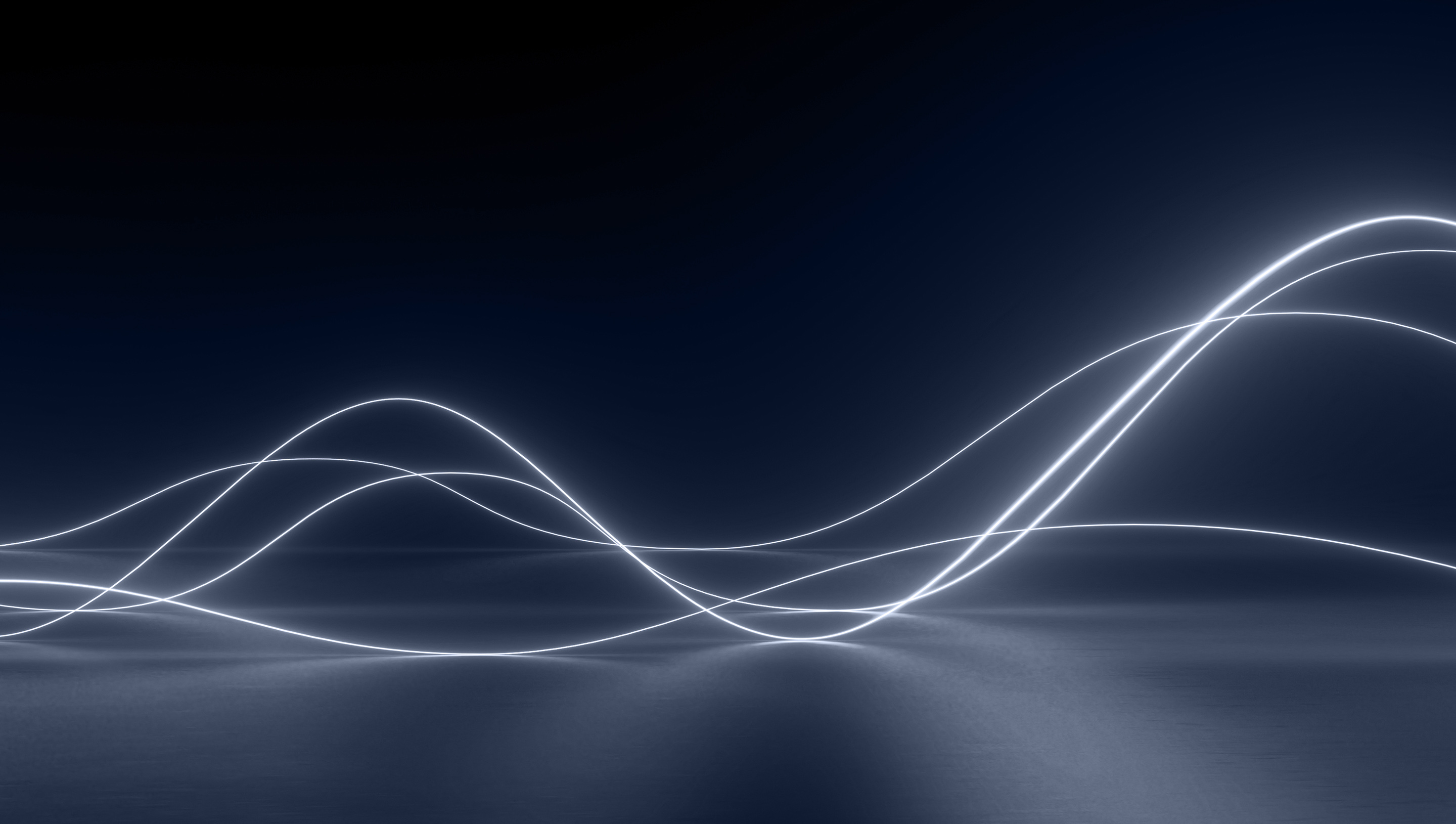 Urban Gašperec Bošanský
law firm What We Do
We provide comprehensive, top-notch legal advice in all practice areas of law. We specialise in competition law, litigation matters, mergers and acquisitions, real estate and construction, environmental law and waste management, media law, medical law, criminal law, and taxes.
Our goal is to provide our clients with not only standard legal advice but also above-standard service. We build long-term partnerships, which enables us to create a strong trust-based relationship with our clients and to provide our services as efficiently as possible. We are here to help you always be one step ahead.
Team
The cornerstone of our success are and will always be the people we work with. We are therefore constantly looking for and selecting for our team legal talents that we support in developing their own know-how so that we can engage only the best experts in each individual case.
The long-standing expertise of each partner of our firm guarantees that the client is in good hands. Both specialization and the substitutability of the key team members give our clients the comfort that they can fully focus on their business or other activities.
Blog
17 April 2023
UGB contribution to ICLG
Also in 2023 our colleagues contributed to the prestigious International Comparative Legal Guide (ICLG) Yearbook in t